Welcome to Essex Primary SCITT
Join us at EPS to train, teach and transform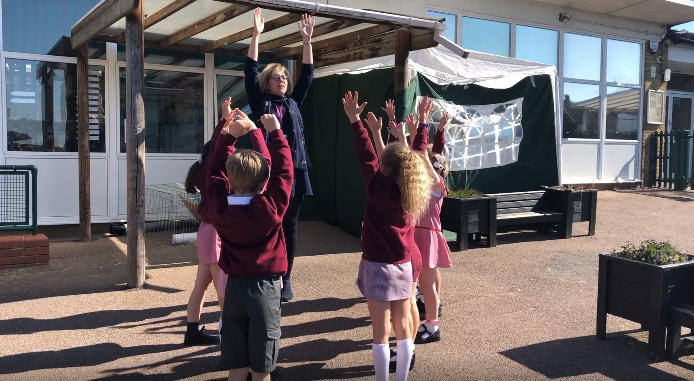 At Essex Primary SCITT we offer high quality school led teacher training for graduates wishing to teach in primary schools and early years' settings. We offer programmes covering age ranges 0-5, 3-7, 5-11. Teaching is a very rewarding profession because you get to see the difference that you are making to a young person and the impact you have on their future – when you become a teacher you become a transformer of lives. If you enjoy working with children and have a real commitment to ensuring the very best outcomes for them then we would love to hear from you.
Accredited through Attain Academy Partnership and lead by Newlands Spring Primary School, a teaching school in Chelmsford, our primary programme runs across 2 cohorts one in Braintree and one in Chelmsford. Our EYTS programme runs across Essex, Cambridgeshire, Suffolk and Norfolk.
Primary Programme
Our Primary Programme was recognised as 'outstanding' in all categories by Ofsted in November 2017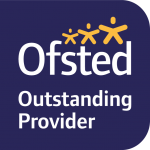 This is a one year, full time school centred course leading to Qualified Teacher Status (QTS). EPS is an established primary provider with an excellent reputation for training very high quality new teachers. Working with our strong partnerships of schools across Essex we 'grow our own' teachers to fulfil our aim to train and retain the very best teachers for our schools. Teachers who are confident, highly skilled, enthusiastic, innovative, reflective practitioners trained to teach and transform children's lives. You can choose to complete your main placement in EYFS and KS1 or KS2.
Our Primary Cohorts
Braintree
Our Braintree cohort is based at Lyons Hall Primary. It is led by Lyons Hall Primary School a teaching school which leads the Professional Learning Network with schools in the Braintree, Uttlesford, Colchester and Clacton areas.
Chelmsford
Our Chelmsford cohort is based at Moulsham Infant School. It is led by Newlands Spring Primary Academy Trust which is the Teaching School for the Chelmsford Teaching Schools Alliance and the Tanglewood Partnership with schools across the Chelmsford area, Harlow, Witham, the Dengie and Canvey Island.
Early Years Teacher Programme – Graduate Employment Based Route (GEB)
The EYITT programme was awarded Good by Ofsted in June 2018.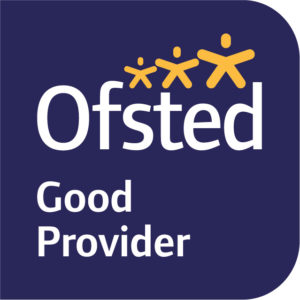 Graduate Employment Based Route
This is a 1 year programme for graduates already employed in early years' settings which leads to Early Years Teacher Status. The programme is open to those employed in an early years' settings or early years department of a school. Please see the section 'Our training programmes' for more details.
Essex Primary SCITT is committed to equal opportunities and will not discriminate on the grounds of race, sex, sexual orientation, disability, religion or belief, gender reassignment, marital status, age or other relevant distinction.

> Read more testimonials from former trainees